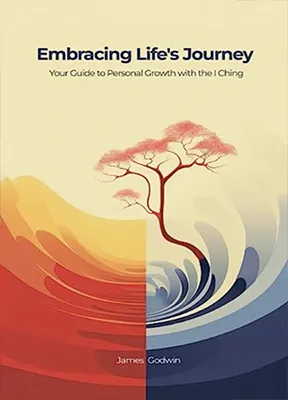 In 'Embracing Life's Journey: Your Guide to Personal Growth with the I Ching', ancient wisdom meets modern technology to guide your personal growth. This innovative guide incorporates insights generated by advanced AI technology, offering a fresh, unique perspective on the I Ching's timeless wisdom.
Harnessing the power of the state-of-the-art language model, ChatGPT, we have delved into the vast knowledge of the I Ching. The result is a groundbreaking interpretation of the 64 hexagrams, demystifying their intricate language, and making the profound wisdom of the I Ching accessible and relatable.
This book is more than a manual—it's a companion on your journey of self-discovery and transformation. It complements the GrowthGuide app, an AI-based I Ching tool designed to streamline your consultation of this ancient oracle.
Whether you're facing a decision, seeking inner peace, or on a quest for personal growth, this book illuminates your path. Learn to navigate life's complexities, harness your potential, and cultivate a deeper understanding of your inner self and the world around you.
Step into a journey of personal growth with the I Ching and explore how the powerful and beautiful insights of the I Ching illuminate the path towards self-realisation and mindful living. 'Embracing Life's Journey: Your Guide to Personal Growth with the I Ching' is your compass to navigating life's myriad paths with wisdom, peace, and resilience.
Useful Links
FREE Ebook - The I Ching: Life's GPS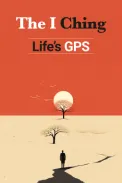 The Ultimate Guide to Life's Answers
Enter your Email & Get Yours for FREE!